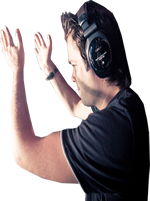 Maurice Delgado

Nederland

Maurice Delgado was born in the city of The Hague in 1979. He has been around for many years now. Starting at an early age as a drive-in/mobile disco DJ, he was quickly accepted and respected. He started residencies at local bars and clubs and was frequently asked to perform as guest appearances in regional clubs.
Maurice Delgado was frequently asked to appear as a guest dj at Amsterdam club Sandy's, along with the other big names. This period can still be recognized in his style of spinning records (both in music and his style of mixing). In his current DJ sets, he often grabs those old ground-moving tracks that were played in that time.
Over the past years, Maurice Delgado has played in many clubs throughout The Netherlands and the rest of Europe, an impressive list for his age. So far, he made appearances in Germany (10.000+), Belgium, and Spain. During summer 2001, he even performed on the islands of Hawaii (USA).
During 2001 and 2002, Maurice regularly appeared at the monthly event "Groove Connexxion", the leading groove music event in the southern part of The Netherlands, still extremely popular. There, he played alongside all the big artist names from the groove scene. During 2002, Maurice became resident DJ at the Red Bull's Full Moon Down parties in Tilburg. In 2002, he also appeared at most Red Bull events in the southern part of the Netherlands.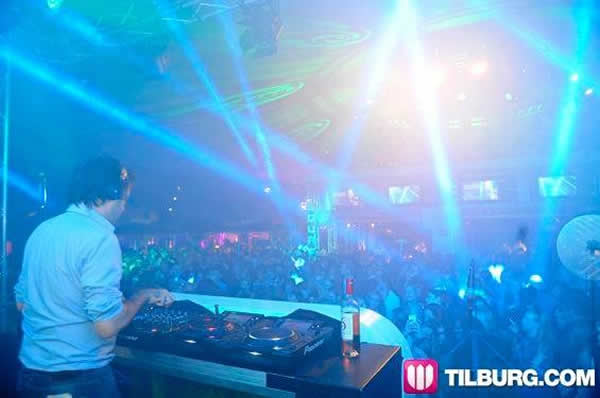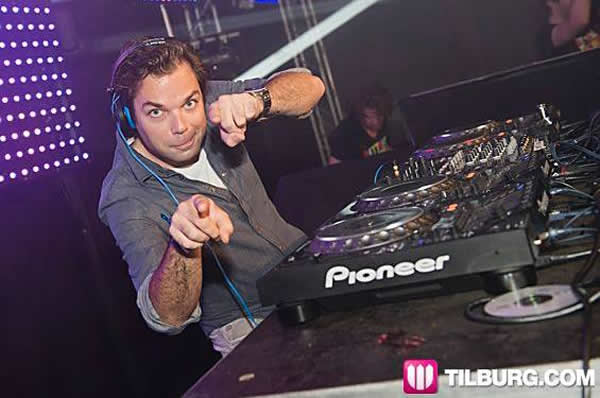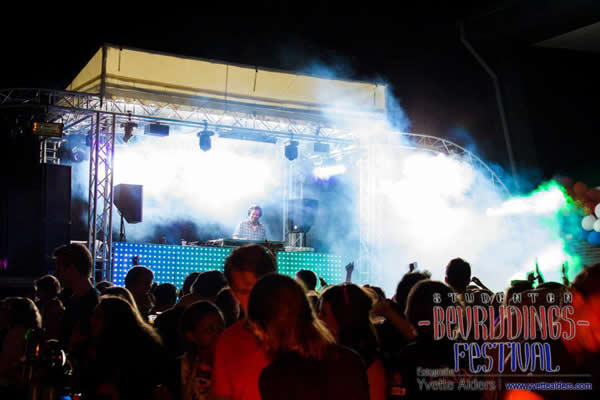 Activiteit(en):
vrijdag 11 oktober 2013 om 16:00 - 18:00

Music
Maurice Delgado