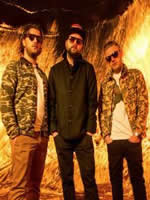 Dirtcaps

Nederland

Dirtcaps aka Danny Groenenboom and Max Oude Weernink are a well-respected Dutch dj-duo who have been residents at GirlsLoveDJs at Club Air - Amsterdam as well as performing the same duties for Expornstar.
Their high-energy sets are made for a club's main room and take in a wide array of big house and tech productions. As well as playing in many top clubs and festivals around The Netherlands (Brabanthallen, Dance Valley Festival, Chuckie's Dirty Dutch), the pair also tour Europe on a regular basis.
As well as this, of course, Dirtcaps also produce music for labels like SONY, Nervous records(USA) and PBR(CANADA) recordings amongst others. Tracks like "Where's The Bomb" and "The Bombdrum" have picked up support from many international DJs including David Guetta, Tiesto and Laidback Like and at the same time help maintain Dirtcaps' reputation as big game players.
Their biggest succes music wise is the monster release "Money on my mind" featuring the Million Plan. The track has been in almost every chart and got airtime on every radio station.

Dirtcaps on social media: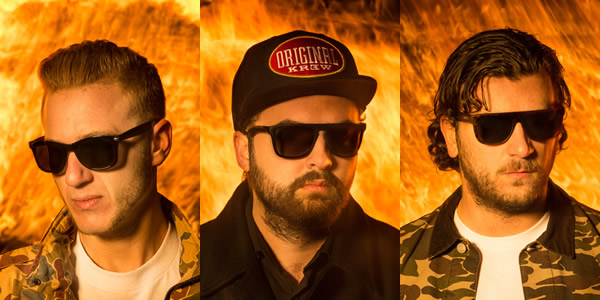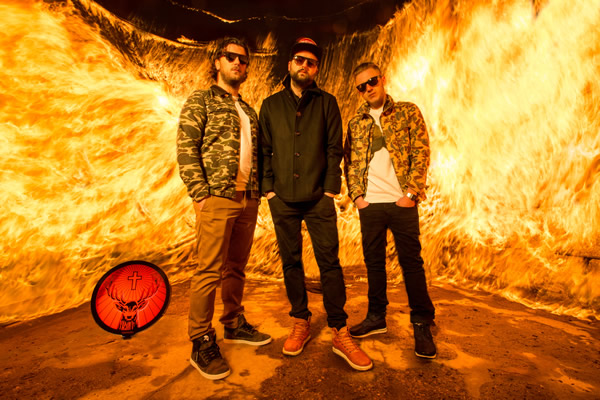 Activiteit(en):
vrijdag 11 oktober 2013 om 19:30 - 20:30

Music
Dirtcaps